Title: Sins of the Night
Author: Sherrilyn Kenyon
Series: Dark-Hunter #7
Genre: Paranormal Romance
My Rating:

______________________________________________________________
Blurb
Harm no human. Drink no blood. Never fall in love. 
But every now and again a Dark-Hunter thinks himself above the Code. That's when I'm summoned. Who am I? I'm the one thing the fearless fear. Step over the line and it's my wrath you will face. Nothing can touch me. Nothing can sway me. I am relentless and unfeeling.
Or so I thought until I met a female Dark-Hunter who goes by the name of Danger-it's not just her name, it's how she lives her life. She doesn't trust me at all. And who could blame her? She alone knows that I'm here to be judge, jury and most likely executioner of her friends. Yet she is my key to saving some of them. Without her, they all will die.
Dangereuse St. Richard is a deadly distraction. Something about her is reawakening a heart I thought was long dead. But in a race against evil, the only hope mankind has is that I do my duty. And how can I do my duty when it means that I will have to sacrifice the only woman I've ever loved?
______________________________________________________________________
My Review
(contains spoilers!!)
I'm not satisfied with this book. Sins of the Night is mediocre at best, both in storyline, characters, and style.
The story starts good, a paradoxical situation given and a man (or being) without equal. That already makes you expect something peculiar.
Doubt stared out from the dark depths of her eyes. "Then prove it."
That was easier said than done. "Prove it how? The only way to prove to you that I'm not out to kill you is to not kill you."
But it is all ruined. Another rebellion against Acheron? Really? How stupid one has to be to try this? 
The romance resembles the plot of Dance with the Devil. There Astrid was to judge Zarek, and as they were locked together they had the opportunity to get to know each other. In Sins of the Night Alexion is here to judge Danger and other Dark-Hunters. The story is mainly about the two of them, the development of their relationship. But while the development of the love between Zarek and Astrid was impressively detailed, the delineation of Alexion and Danger's love is superficial.
The story is of full of repetitions. Not only phrases, but action-lines, and thoughts are repeated as well.
The reader is continuously reported to about Alexion's thoughts revolving around his loneliness, his inability to taste, to feel, etc.
You are also told many times how Danger was betrayed and killed by her husband – yes, it's sad, but repeating it again and again doesn't make it more impressive.
Alexion and Danger are attacked by two Charonte demons, one after the other, and Alexion gets the mastery over both of them simply, with the same strategy.
Danger is repeatedly surprised by Alexion's godlike powers. Even Alexion finds it strange.
The dialogues are monotonous and all alike.
Repetitions in the erotic scenes: page 182: "… a moment before she pulled her shirt…" – page 184: "… an instant before he pulled her pants…"; page 184 – "… he swore he saw stars…" – page 185 – "… she swore she saw stars…"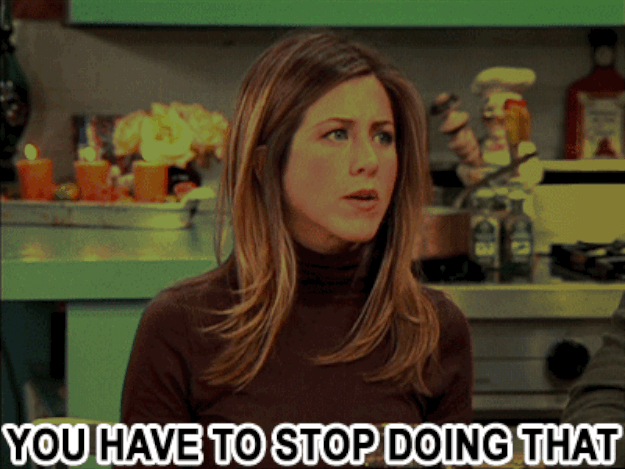 The story didn't touch me as much as it should have. I didn't feel their emotions, their sufferings, doubts. I couldn't see the reason for falling in love with one another. Their HEA is solved by deus ex machina, a.k.a. Ash. Fate can't be changed, but there is always a loophole, isn't there?
The Characters
Alexion was the third Dark-Hunter Artemis had created. He became a Shade as his beloved wife's love wasn't pure toward him, and she had dropped the medallion that contained his soul. Acheron felt himself responsible, and brought him back from Shadedom in a certain form. Now he could only observe life, he couldn't live it. He has no emotions, nor a corporeal form, but has godlike powers. He is incarnated here on Earth for only ten days to rout a Dark-Hunter rebellion. One of the renegades is his once-best friend, Kyros, whom he knows more than 9000 years.
He was Acheron's Alexion, an Atlantean term that had no real translation into English.
Basically, he would do whatever was nevessary to protect Acheron and Simi. And he truly meant "whatever". He had no conscience. No morals. In his world, the only right was Acheron's will. It governed everything about him. Yes, he could and did argue with Acheron at times, but at the end of it all, he was Acheron's protector. He would always do what was in Acheron's best interest no matter the personal or physical cost to himself.
Alexion's character is erratic: once he is rigid, cold, and nonchalant, then suddenly he is lecherous and funny.  His thoughts revolve around how he misses tasting food, his sorrow that he has no feelings, that he is so lonely, and how much he wants to have sex. He has much more difficulties with his erection than the dilemma of judging his best friend, Kyros.
Danger was betrayed and killed by her husband during the French Revolution, so you would think it would be difficult for her to trust a man again. Well, she is so impressed by Alexion's superpower that she easily forgets about the trust issue.
I was told about Danger's "inner glow, warm", but I didn't feel it either. In the first half of the story she is constantly wondering about Alexion's powers, as if she weren't a paranormal being as well. This wow-you-have-so-cool-powers thing seemed so fake.
The action scenes are totally unbeliveable. Right before the first fight, Alexion and Danger have a three-page-long conversation with the Daimons they are supposed to be fight with! Is that really that much time for chatting before a fight? Except for the final fight scene, wich is pretty exciting and monumental, and a seriously significant fact is revealed (for Stryker), they get over the problems and attacks boringly quickly.
Secondary characters
Urian…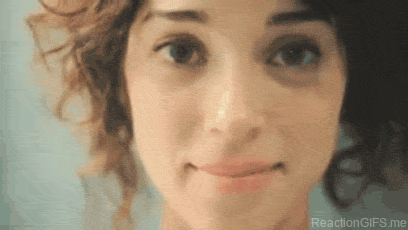 Dark-Hunters
Dark-Hunter enters, expresses his skepticism, Dark-Hunter leaves. Then comes another one, repeat… It was like a stage play with very limited facilities.
The newly introduced Charonte demons… Isn't Simi the only one?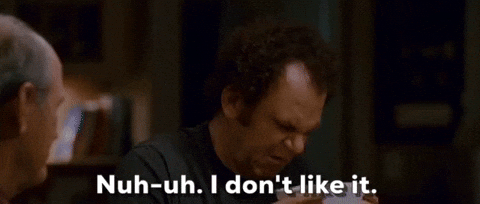 All in all, two stars!