Title: Dragon Bound
Series: Elder Races #1
Author: Thea Harrison
Genre: Paranormal Romance
Goodreads
My Rating:

_______________________________________________________________
Blurb
Half-human and half-Wyr, Pia Giovanni spent her life keeping a low profile among the Wyrkind and avoiding the continuing conflict between them and their Dark Fae enemies. But after being blackmailed into stealing a coin from the hoard of a dragon, Pia finds herself targeted by one of the most powerful—and passionate—of the Elder Races.
As the most feared and respected of the Wyrkind, Dragos Cuelebre cannot believe someone had the audacity to steal from him, much less succeed. And when he catches the thief, Dragos spares her life, claiming her as his own to further explore the desire they've ignited in each other.
Pia knows she must repay Dragos for her trespass, but refuses to become his slave—although she cannot deny wanting him, body and soul.
______________________________________________________________________
My Review

DNF at 50%
I've tried, I've really tried to like it. After two weeks of trying, picking it up in different kinds of moods, letting it ruin my very precious reading hours, now I give it up.
The start was promising, but it crapped out soon.
The characters are cliché and far from likeable. I couldn't connect with the heroine, and didn't fall for the hero.
Dragos, with his clichéd 'you're mine' routine, his huge, perfectly muscled body and fierce nature, was arrogant, over-possessive, and a man of moods – not in the good sense.

Pia, blonde, petite, and obviously perfect, was irritating to read about, weak, shallow, immature, and unduly lenient toward Dragos. Thank God she wasn't a virgin!

The plot was excruciatingly slow. The world-building seemed interesting, but it was lost in the sea of the wordy and unnecessary descriptions.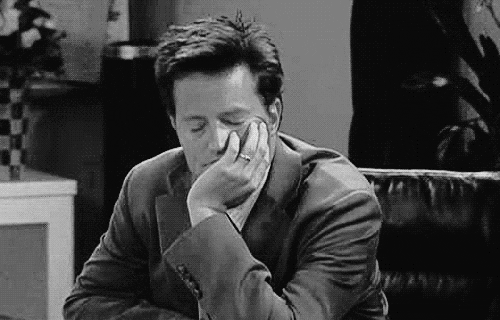 I expected witty and sparkling dialogues. No luck in that either. I couldn't even count how many times I fell asleep reading this book.

I also hoped for a unique, fast-paced, action-packed, unputdownable story, but as it is not like that, it is definitely not for me.
But don't let my review hold you back; there many praising reviews about it, so maybe you'll love it.