Title: The Bird
in Bones anthology
Series: Gothika #2
Author: Eli Easton
Genre: MM Romance/Historical
Goodreads
My Rating:

_______________________________________________________________
Blurb
Colin Hastings is sent to Jamaica in 1870 to save his father's sugar cane plantation. If he succeeds, he can marry his fiancée back in London and take his place in proper English society. But Colin finds more than he bargained for on the island. His curiosity about Obeah, the native folk magic, leads him to agree to a dangerous ritual where he is offered his heart's most secret desire—one he's kept deeply buried all his life. What happens when a proper English gentleman has his true sensual nature revealed and freed by the Obeah spirits?
______________________________________________________________________
My Review

The story is set in Jamaica, in 1870. Colin Hastings, an English nobleman is sent to his father's sugarcane plantation to fix some managerial problems. Colin is get immediately fascinated by the native atmosphere, people, and especially by the forbidden Obeah religion practiced there. When Tiyah, a native Obeah priestess offers him a life of passion, his heart's most secret desire, he agrees to participate in an Obeah ritual.
What if Tiyah could really do what she said? What fool, when offered one chance to rub the genie's lamp, refused? I was not that man.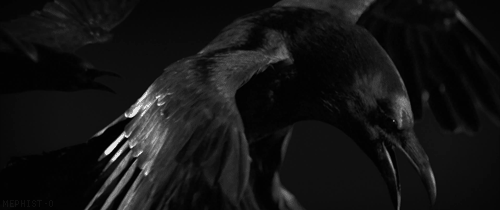 Eli Easton's diversity in writing always amazes me. Whatever genre she touches, she makes something spectacular of it. This story is no different: the writing, the structure, the atmosphere, the characters – all brilliantly done.
He grasped my upper arms, pulling me even closer. At that welcome, I felt a hot rush of lust and a heavy ache of affection in my chest. The feelings were so sharp and so sweet that the moment felt worth anything—any price, any punishment, even my immortal soul.
Highly recommended!