Title: Barefoot in the Sand
Series: Barefoot Bay #1
Author: Roxanne St. Claire
Genre: Contemporary Romance
Goodreads
My Rating:

______________________________________________________________
Blurb
When all you hold dear is taken away . . . 
When a hurricane roars through Lacey Armstrong's home on the coast of Barefoot Bay, she decides all that remains in the rubble is opportunity. A new hotel is just what Mimosa Key needs, and Lacey and her teenage daughter are due for a fresh start. And nothing, especially not a hot, younger architect, is going to distract Lacey from finally making her dreams a reality. 
A second chance is the only thing you have left.
Love has already cost Clay Walker everything. And if he's going to have any chance of picking up the pieces of his life, he needs the job as Lacey Armstrong's architect. What's not in the plans is falling for the headstrong beauty. Her vision of the future is more appealing than anything he could have ever drafted for himself. Will Clay's designs on Lacey's heart be more than she can handle, or will she trust him to build something that will last forever?
______________________________________________________________________
My Thoughts
Barefoot in the Sand is the first book of the Barefoot Bay trilogy.
The first chapter was pretty good. I liked Lacey's mentality and "insane optimism" as she was dreaming about building a new home while she was hiding with her daughter in a bathtub in the middle of a hurricane, and even their survival was unsure. But the story went downhill from there.
The characters
Lacey is a single mom with a teenage daughter, with plans and dreams: starting a new hotel and catering business, and with not one but three best friends, whom I'm unable to distinguish from one another.
Clay is an architect, with an earring and a single tattoo on his shoulder that makes him hot, dangerous, unreliable and irresistibly hot (*rolling eyes*). He also has some rivalry issues with his father both in business and in his love life.
The romance
Hot chick (Lacey) and hot guy (Clay) meet. The "commitment-free sex" becomes love.
The conflicts
The age difference: Lacey is 36, Clay is 29.
Lacey's ex (and Ashley's father) is back after 14 years, and wants her and his daughter back, right after her first date with the hot architect guy.
Lacey's plans and dreams are threatened by a disagreement with the town authorities, and some malignant inhabitants.
The storyline is nonsensical, full of clichés, and exaggerations. I have to admit that I gave up at page 111, at the shark-attack scene. After that, I just skimmed it, still, I've read enough to make sure that I wouldn't have loved this book even later as it ends with public love declaration.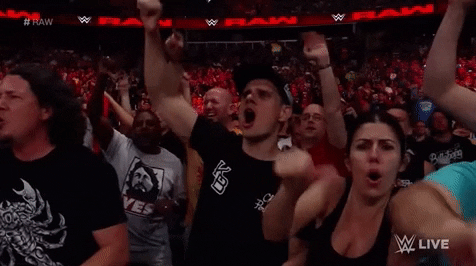 Lacey and Clay are insincere with each other, and keeping secrets, but as Clay expresses his undying love for Lacey publicly, her doubts and uncertainty vanish, as if they have never existed.
Also, the thunderous chemistry between Lacey and Clay was ridiculous: she almost had an orgasm when he touched her knuckles…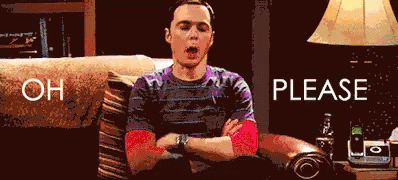 Apart from some ill-fitting pop-culture references, the book seems to be set in the 90s.
Honestly, I don't remember what had gotten into me when I picked this book to read… it was just a waste of time for me.